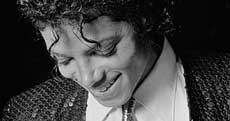 Playing "Childhood" by Michael Jackson, who said in interviews that this was a very autobiographical song.  Really listen to the words.  Stop the music (below) before watching video interviews

Geraldo Rivera 2005 Interview with Michael Jackson

This was one of the last sit down television interviews that Michael gave

The Complete Geraldo interview

Barbara Walters Interview

Access Hollywood Interview after 2005 trial

Entertainment Tonight Interview

Oprah's Interview with Michael

to find out what those close to Michael said about him

Ebony/Jet magazine interview, part 1

Ebony/Jet interview part 2

Michael talks about the making of "Beat It" and candidly shares about his fears, his friends, growing up on stage

Two very important, heart-felt interviews to check out that show you who Michael really was:

Click on each link below and then scroll down the page to find the interview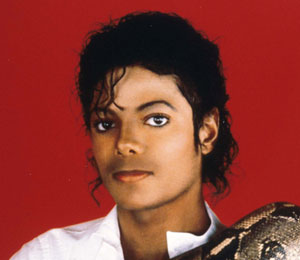 Reflections On The Dance

Michael Joseph Jackson Remembered

1958-2009

A celebration of love, spirit, truth & faith.  Celebrating his life, his legacy, and his humanity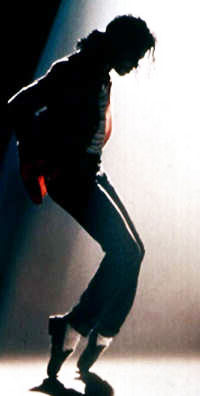 Early interview done with Michael where he talks about being treated as "different"

Comedian Steve Harvey interviews Michael Jackson over the radio in 2002

Videos by mjandjjfanforever on YouTube

Bill Bellamy interviews Michael in 1995 about his release of HIStory Book 1

Videos uploaded by TPV87 on YouTube

An Interview with The Jacksons

'A Personal Message From The Jackson's' issued by the Jackson's World Fan Club to club members in 1983. It features a 'Surprise Song' a song that Jackson's improvised on the spot.

Video by XXXmjfanXXXaleena on YouTube