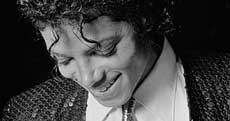 The Love...

What Those Closest to Michael Had to Say About Him

Producer Teddy Riley talks about Michael Jackson as a father on MTV

It's terribly sad to see Michael's world as it was. Certain people trampled all over his dreams and tried to break him. They can't touch him now. Every now and then God sends someone special down to us to try and teach the world how to love and be united.  Michael was such a person.

Becca

You Tube

It was my very first Michael Jackson Concert that I went backstage.  It was cold out and I didn't have a jacket. As i walked in to the back part of the stage Michael looked at me in an odd way and said "its kinda cold out buddy" and said "here take my jacket" and i cherish it everyday. R.I.P MJ -

Paris

You Tube

For more love for Michael from his fans, CLICK HERE
"If you enter this world knowing you are loved, and leave this world knowing the same, then everything that happens in between can be dealt with."

Michael Jackson

Michael's Family & Friends talk about Michael

Coming Soon....

Read Jermaine's blog about his brother Michael and his new mission in life after Michael's passing,
HERE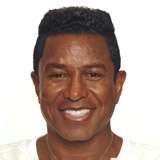 Reflections On The Dance

Michael Joseph Jackson Remembered

1958-2009

A celebration of love, spirit, truth & faith.  Celebrating his life, his legacy, and his humanity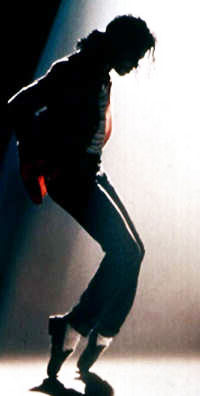 From Michael's nephew

Michael's nephew Taj Jackson (son of Michael's brother Tito) speaks of a family dinner they all shared just weeks before Michael's passing and he talks about Michael's innocent heart 
Read More
"He really had an innocent heart," he said, "and that was something people took advantage of."

Source:  2009 Associated Press article


Michael's nephew Taj (a boy at the time) and his uncle Michael on a rollercoaster. 

Click photo to enlarge

Rodney Jerkins speaks about working with Michael and about talking with Michael about Jesus