Reflections On The Dance

Michael Joseph Jackson Remembered

1958-2009

A celebration of love, spirit, truth & faith. Celebrating his life, his legacy, and his humanity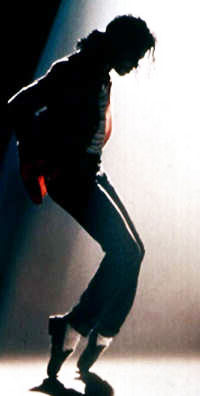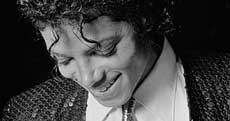 "We would work on a track and then we'd meet at his house, play what we worked on, and he would say, 'Smelly, let it talk to you.' I'd go, 'OK.' He'd say, 'If the song needs something, it'll tell you. Let it talk to you.' I've learned to do that. The key to being a wonderful writer is not to write. You just get out of the way. Leave room for God to walk in the room. And when I write something that I know is right, I get on my knees and say thank you. Thank you, Jehovah!"

Michael talking about working with Quincy Jones and how God was behind his creativity, from the Ebony magazine 2007 interview.  Read the interview (linked under "Candid Interviews" to see why Quincy called Michael "Smelly"

Always been curious about the lyrics to Michael's songs?

Look no further.  This link at his fan club's website, gives you the lyrics to all of your favorite songs


More music vidoes by Michael to be uploaded  soon!

Michael in the recording studio

Video by HenryVaccaro on YouTube

The making of "Stranger in Moscow"

Video by MaryLS on YouTube

A very rare glimpse into a vocal lesson Michael had with Seth Riggs

Amazing to hear

Watch the 3 part lesson series

Video by MJnFansFOREVERUNITED on YouTube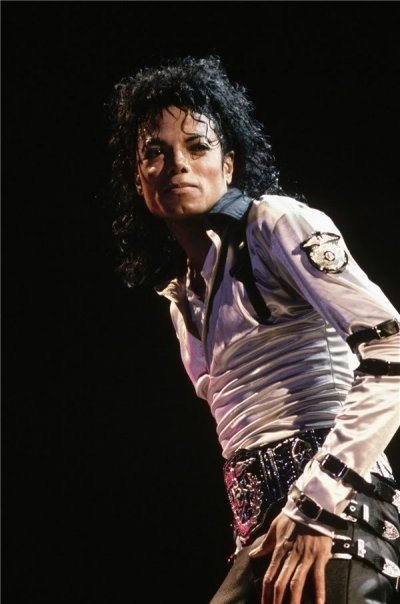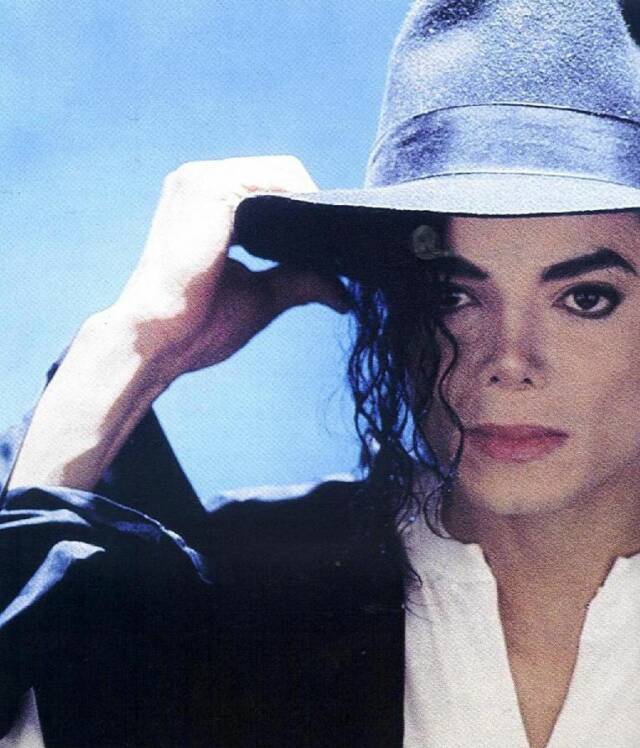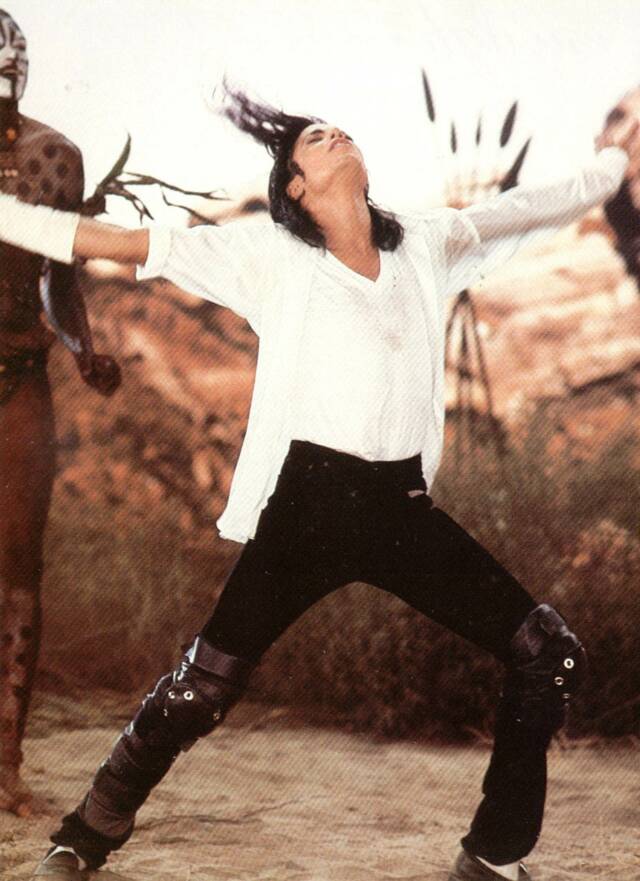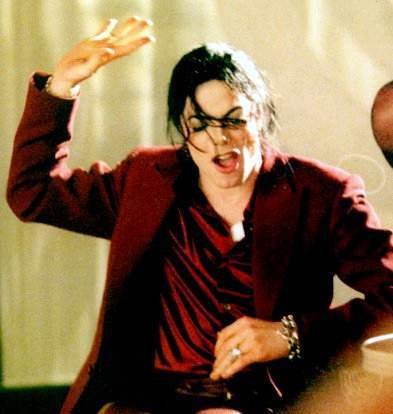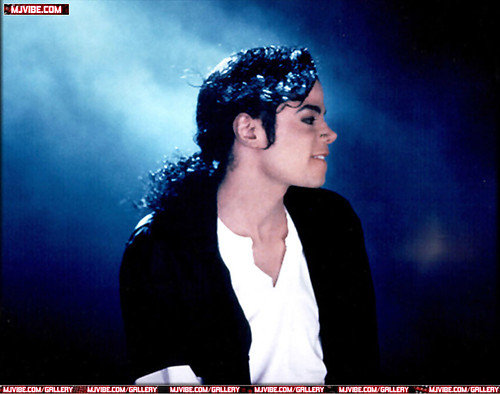 "Great music and great melodies are immortal.  Fashions change, culture changes, customs change.  Great music is immortal.  We still listen to Mozart, Tchaikovsky and Rachmaninoff.  Any of them.  Great music is like a great piece of sculpture of a great painting.  It's forever.  For generations upon generations to appreciate forever."

Michael Jackson

"He was the music.  He embodied the music."

Kenny Ortega

Director, "This Is It" tour

The following videos courtesy of Mellye1973 on YouTube

Michael's Superbowl Performance 2 parts