Reflections On The Dance

     Michael Joseph Jackson Remembered

             1958-2009

          A celebration of love, spirit, truth & faith. Celebrating his life, his legacy, and his humanity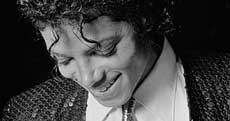 Messages From The Creator of This Site...

Message about Michael's Privacy

More Messages to Come Soon!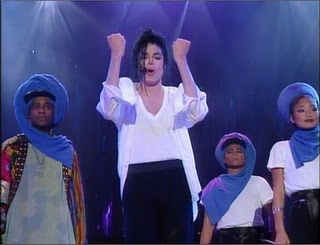 Introductory Message About This Site

More about Privacy & Respect & It's Effects

See Tabloid Junkie & Privacy videos below

Video by Moonwalkerxiarabad

Those using Safari and Firefox browsers may experience problems in listening to this audio.  Try Internet Explorer and Chrome instead as we work on fixing this problem.  INSTRUCTIONS HERE
Messages from September 2010


Browser Instructions for Audio Files on this page:

Internet Explorer:  No problems have been experienced, to the best of my knowledge, in using the Internet Explorer browser for these files

Google Chrome: 

The files have worked flawlessly for some and others have experienced all of the audio files starting automatically and all at once...use the small arrows on the right side of the player to scroll up or down...turn off each file and then individually listen.

Mozella Firefox & Safari Browsers:

At this point, users of these browsers have said that they can't see the players or that the players don't work.  We are trying to correct this problem.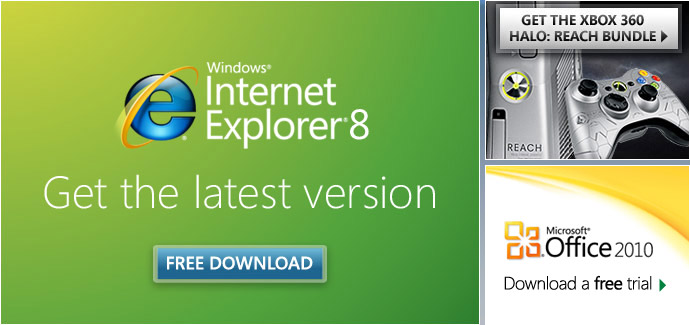 Download Internet Explorer