Never having any formal training in drawing, artist Eliza Lo has made Michael Jackson come to life in amazing detail.  Not only is she extremely talented, but she is using her art to benefit children in need.

Eliza gives ALL proceeds from her work to 'Feed My Starving Children' to carry on Michael's wishes to take care of the ill and starving children of the world.  What a perfect example of how Michael touched others to "make a change".

Eliza is one of many fans who has taken Michael's message to heart to do something to make the world a better place.  Through proceeds from her book, she has fed over 5,000 children single handedly!  Now, she not only has her book but is selling prints and cards that people can purchase and will continue to give ALL proceeds to 'Feed My Starving Children'. 

Eliza's art website:

Where the money from your artwork purchase, goes:

Reflections On The Dance

Michael Joseph Jackson Remembered

1958-2009

A celebration of love, spirit, truth & faith.  Celebrating his life, his legacy, and his humanity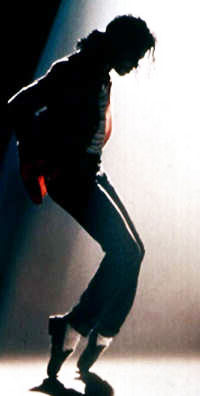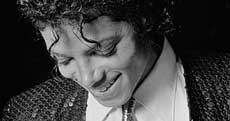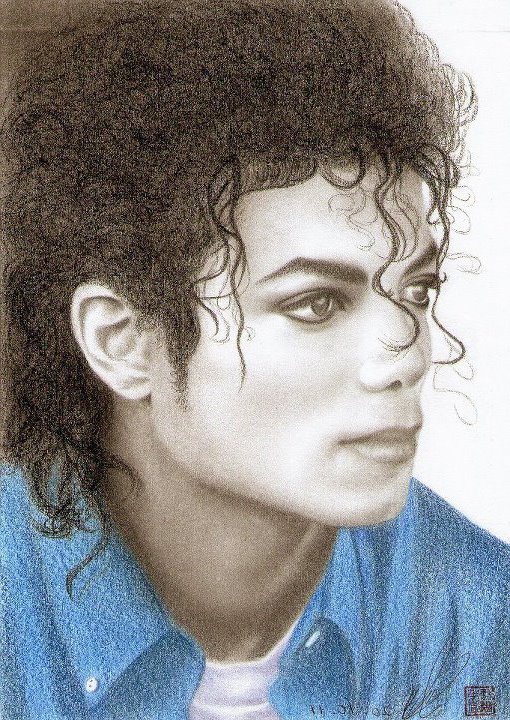 The Artwork of Eliza Lo

All artwork property of Eliza Lo and subject to copyright

"A Loving Tribute to The King of Pop" by We Love 3T Member Eliza Lo...

Now available:  "A Loving Tribute to The King of Pop" . This hard cover book contains 137 drawings Eliza Lo has done to honor Michael Jackson.

In  keeping with Michael's legacy all proceeds from this book will go to help underprivileged children.  Your support would be greatly appreciated!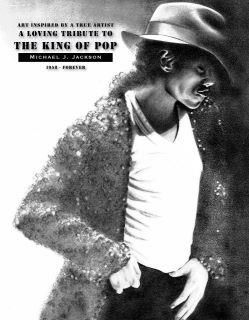 Spotlight on Eliza's Book & Artwork

From "We Love 3T's" Book Corner:

The MJTP's "Jam Cafe" write-up on Eliza Lo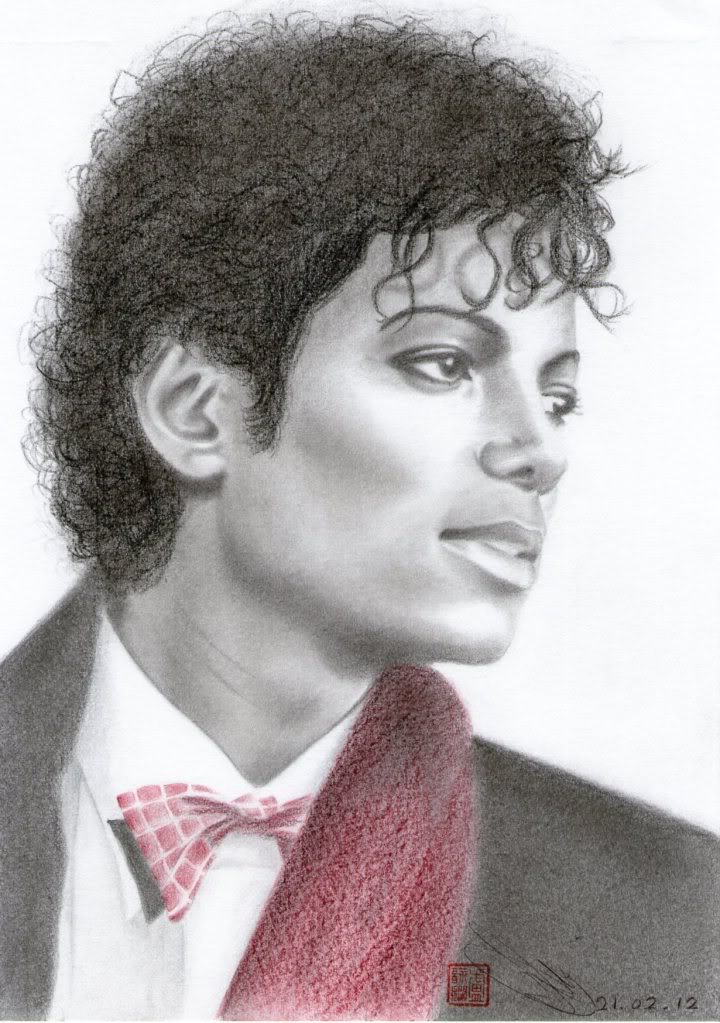 Jam Cafe article

Eliza Lo: Honoring Michael Jackson

I can't imagine anyone not knowing the name Eliza Lo, because it is a name synonymous with some of the most beautiful, hand-drawn portraits of Michael Jackson we have seen. That artwork now resides permanently in the e-Book Fans in the Mirror, and Eliza's own self-published, hardcover book A Loving Tribute to the King of Pop, in which I wrote a review on in our December issue of the magazine.